Boundary Waters July Fourth Canoe Trips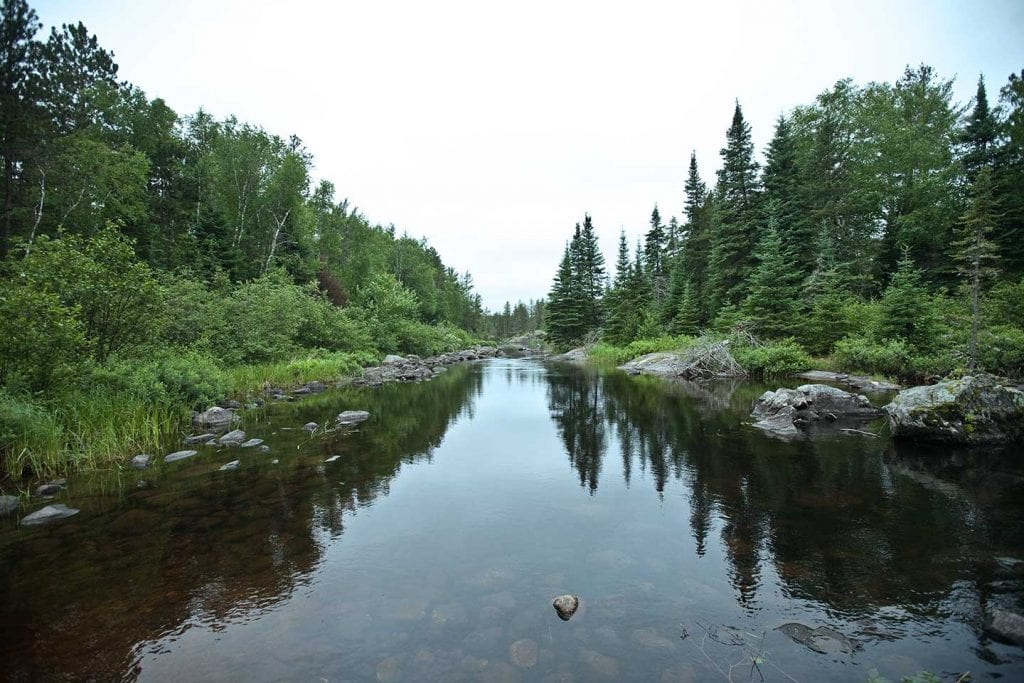 Our Fourth of July Special has limited availability – reserve early!
Special discounts for completely outfitted trips of 6 to 8 days. Trip dates must include July 3rd, 4th, and 5th as nights in the wilderness area (not staying at our base).
Rates include a private overnight bunk room on your arrival date. Day One starts the following morning. Entry Point transportation per our published schedule.
Savings from $110 to $200 per person.
Contact us today for more information and a brochure.
No other discounts may be added to these VERY low prices!
Take advantage of the Independence Day Holiday week.  Plan your trip to be on the canoe trails over July Fourth.  Tired of the same ol' July Fourth backyard neighborhood feed?  This year why not make it a special day that you will all remember?  We offer this trip for Complete Outfitting trips only; either SILVER or GOLD packages.  The trip may start any day of the week … but must include the 3rd, 4th, and 5th of July as nights out on the canoe trails.